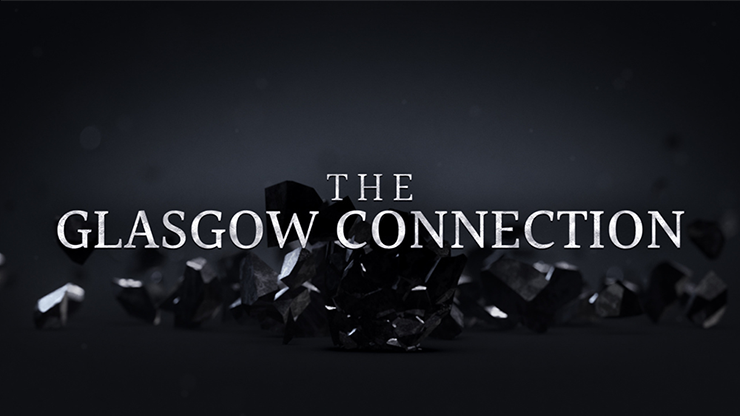 Before this DVD, I had never heard of Eddie McColl. Now, I am a huge fan and admirer of his unbelievable sleight of hand and great presentation.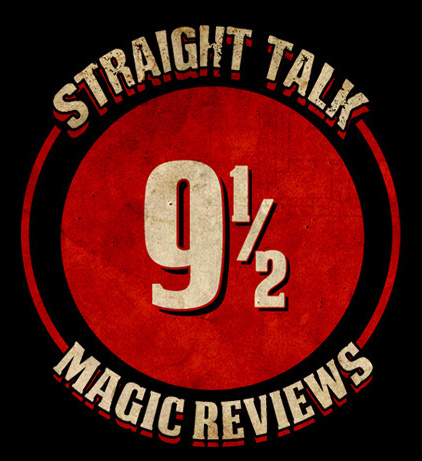 This DVD presents nine routines, all of which are very impressive and many are magician foolers. I will not mislead you that this is not beginner friendly work. These are not self-working tricks and in order to be adept at these tricks, it will require most magicians to practice, practice, practice. In fact, I think that when I catch up to McColl, I will have "arrived."
Brief descriptions of the routine are listed below in the ad copy, which is pasted for your convenience.
The ad copy states:
"Eddie McColl is one of magic's best kept secrets. This DVD features 9 superb routines that will blow your audience away, with material that you will use. The bonus Toolbox Section also features in-depth training for some of Eddie's signature handlings on the moves used throughout this DVD. "His methods are ingenious." – ROY WALTON "I've seen him perform for laymen and magicians with devastating effect." – GORDON BRUCE "The best kept secret in Europe." – PAUL CUMMINS "This man crushed me with his unbelievable sleight of hand." – ROBERT MORELAND "He shuffles cards naturally with an incredible soft touch." – DAVID SOLOMON 1. Ginsburg Aces – 4 Aces are produced from a shuffled deck using the Ginsburg Poke. 2. Impossible Location – The deck is shuffled by the spectator, and a card that is looked at is found in an impossible way. 3. Merlin's Lost Ace Trick or McColl's Lost Aces – A very direct 4 Ace Assembly. 4. 2 Card to Pocket Transposition or Bold 2 Card to Pocket Transposition – A combination of Card to Pocket with two selections and the classic transposition. 5. Stabbed – The classic stab effect using another card, not a knife. 6. Triple Location or Bold Triple Location – 3 cards lost in a shuffled deck are found in an impossible manner. 7. Travellers or Bold Travellers – The classic Vernon Travellers effect, all from one palm. 8. Shuffle Trap – An impossible two card transposition using riffle shuffles. 9. No Rollover Aces – 4 Aces are found from a shuffled deck — not just the Aces, but four royal flushes as well."
McColl performs each trick to spectators at a table and then explains and teaches the method. There is also a "toolbox" section which teaches the moves you need to deploy to master McColl's tricks. The production quality of this project is very good and I have no complaints about the presentation or organization.
I really enjoyed being fooled and admiring pure skill and that is why I highly recommend this DVD.
Thanks to Murphy's Magic for asking me to review this excellent product.