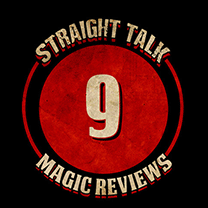 The thing I love about Mark Elsdon's writing is that I always think it is so damn clever and inspiring. The thing I love about Big Blind Media is that they are allowing us to buy 4 great Elsdon mentalism routines for more than 50% off. In the Mark Elsdon Mega Mentalism eBook Bundle you get Rock Paper Winner (usually $20), Xenomorph (usually $26), TheIn3vitable (usually $20) and A Head Full of Books (usually $26) all for $40.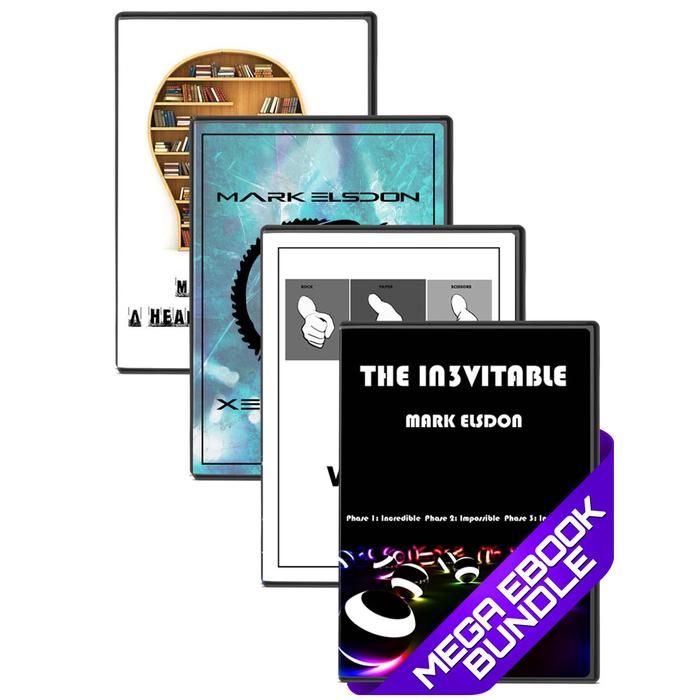 Let me start with what the ad copy states about each routine and then I will add some flavor:
A Head Full Of Books by Mark Elsdon (RRP £20) – Here is your new favourite impromptu book test! ZERO memory work.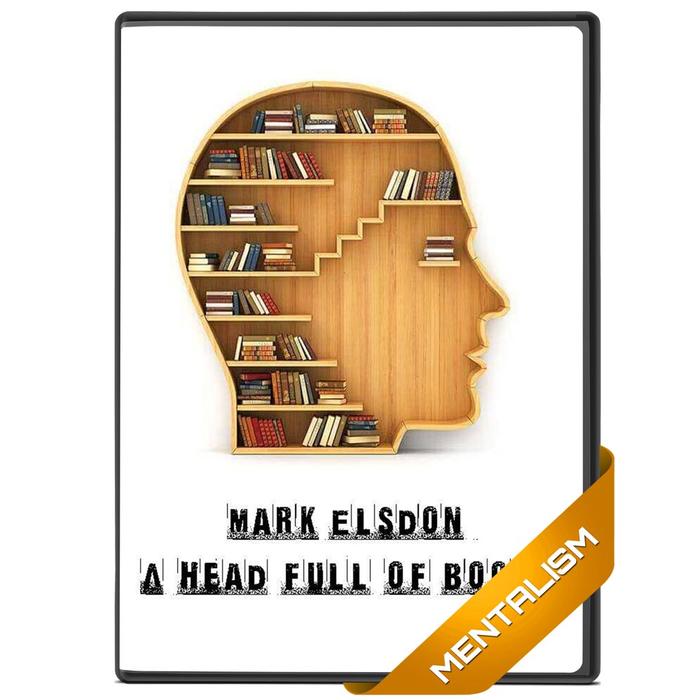 Xenomorph by Mark Elsdon (RRP £20) – A coolection of clever routines like – The participant shuffles a deck and places it on the table. You remove two £5 notes from your wallet BEFORE anything else happens as you say you will bet £10 on the outcome. The participant can see that there are NO other £5 notes in your wallet (and nothing written on any of the £10s or £20s in there). The participant turns over the top card of the deck – it's the Jack of Spades. You turn over the two fivers – one has 'Jack' written on it and the other one has 'Spades'.  No switch of the card or the notes. The deck can be fully examined (no dupes or gimmicks) AND most importantly, you are using your regular wallet, not a gaffed one. Yes, you read that right – a regular wallet.
The In3vitable by Mark Elsdon (RRP £15) – "It's one of the strongest and most clever things I've ever witnessed. It went directly into my performance repertoire and can quickly become the perfect closer (or encore piece) for you too!" – Paul Vigil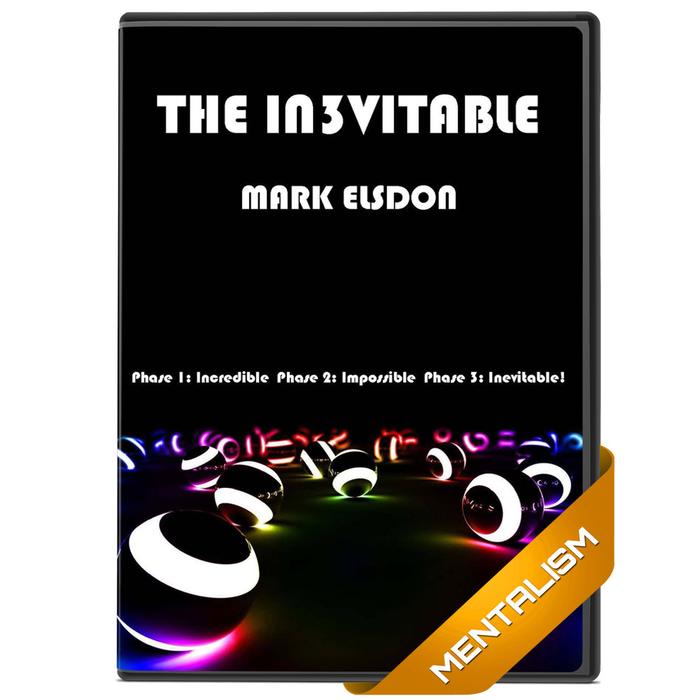 Rock Paper Winner by Mark Eldon (RRP £15) – a brand new, minimalist approach to Rock Paper Scissors that uses just your business cards. All selections are done out of your hands and are completely free. And still you are able to predict the exact outcome with 100% certainty. It's super easy, and the perfect 'do anywhere, any time' trick… you just need a few bits of paper and a pen!"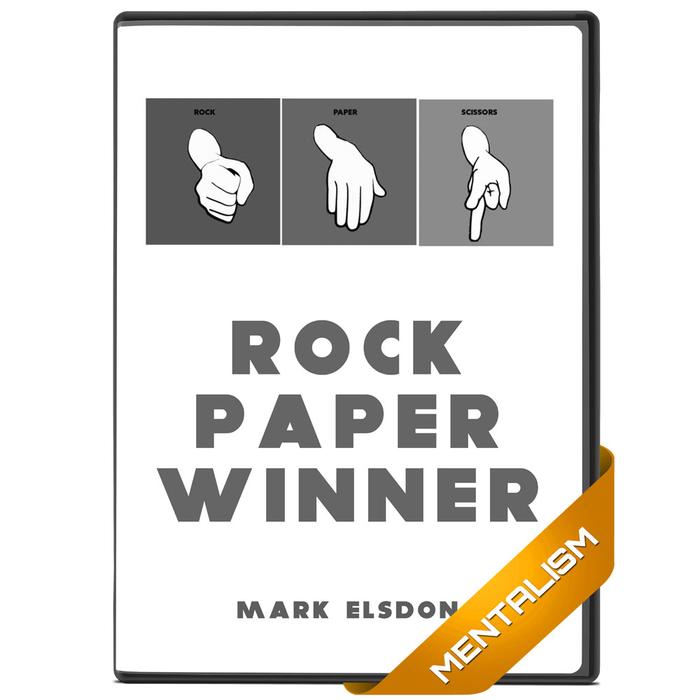 Let's start with my least favorite: A Head Full of Books, published in 2018. The method here requires you to buy a few things that you may have, but you may not. I think this is the least practical and although it is impromptu (as long as you have your stuff with you), I would rather use some of my gimmicked books or other older and classic non-gimmicked methods to do a book test.
Now let's look at the totally awesome and very creative The In3vitable, published in 2016. This is an awesome trick in which 3 spectators use 3 different decks and the cards match, the predictions hits and all the decks come from sealed envelopes. It is so fair and so apparently honest that you can use this closer routine to kill at any parlor or small gathering. Trust me on this one! You will need to use a deck that you already have in a way you have never used before.
I always love Rock Paper Scissors routines. Rock Paper Winner is no exception (published in 2016). This is a clever combination of some pre-existing ideas and a little Elsdon magic sauce. This method is so clever the way it is presented and will hit every time. You can only do this once to the same audience however.
Xenomorph, like A Head Full of Books, was also published in 2018. A very cool routine, as described above, but designed for English Pounds, the notes of which are different sizes. Elsdon does explain how to perform this routine with U.S. dollars. This trick requires a bit of a set-up.
The genius of Elsdon and the brilliance of Big Blind Media result in the super MEGA Mentalism bundle deal for us all!